Khru Siggi Receives Leadership Award
Congratulations to our Volunteer Instructor Khru Siggi who recently received a Leadership award from Jack Petchey Foundation.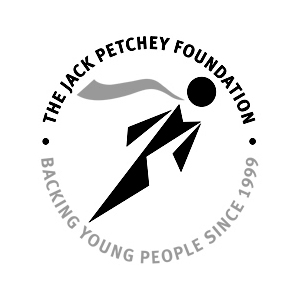 Due to Khru Siggi's Award, the Thai Boxing community centre was given a £1000 donation to spend on equipment.
Khru Siggi decided to spend the community grant on new training matts for TBCC gym.
Congratulation to Khru Siggi for his commitment to our community of Croydon.