Latest Community Projects
Most of our community projects are FREE of charge. However some project offers may incur a charge to put on. Spaces are limited. Donations to our projects are welcome.
Fitness Zoom sessions exclusively for women Aged 25+.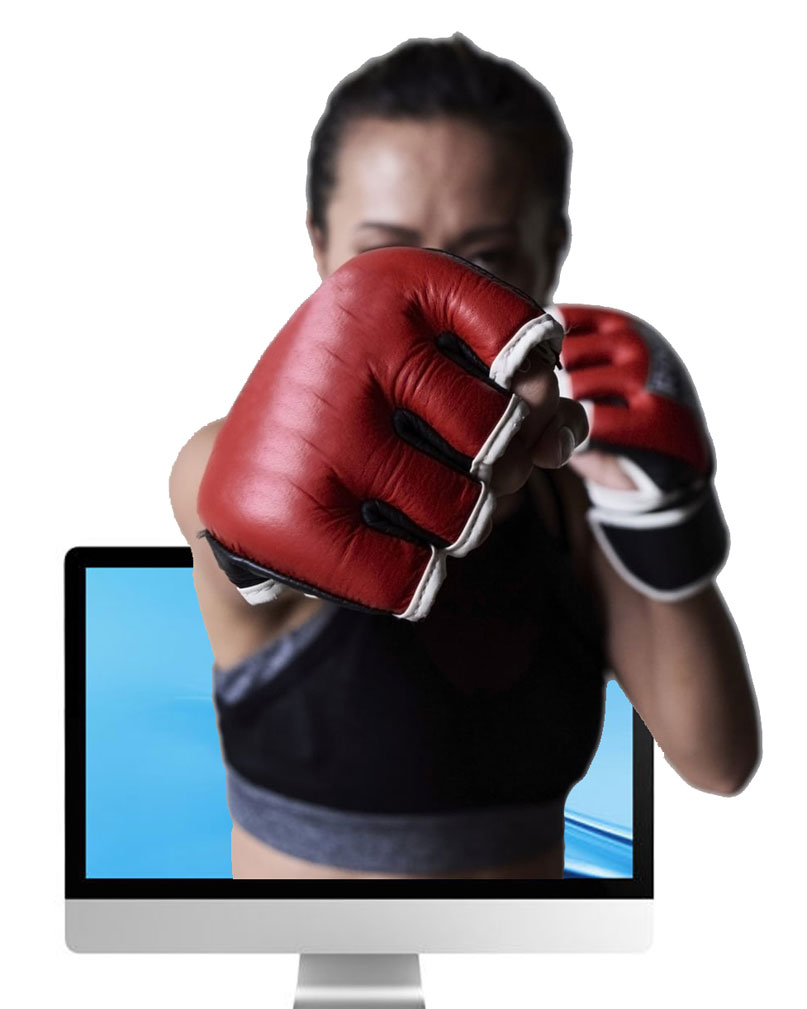 Online Thai/Kick Boxing classes for all ages and all genders.
Muay Thai Fitness Zoom sessions exclusively for girls has now finished.
One 2 One Park Sessions
Ready to find out more? Click the link and signup now.  All proceeds will go to the TBCC charity, so you get to do your bit for the community.
Welcome to Thai Boxing Community Centre
Our aim at the Thai Boxing Community Centre is to positively Serve the community by improving the health, fitness and self confidence of disadvantaged young people by giving them the opportunity to:
Participate in small friendly class
Work individually and as part of a team
Set personal targets and reach goals
Increase levels of physical activity and learn self defence
Build self confidence and discipline Improve motivation
Gain a greater understanding of health and concentration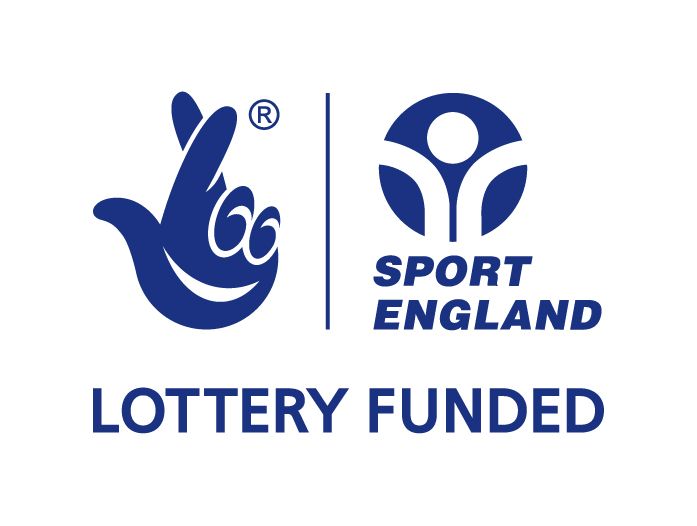 As a charity we welcome and accept charitable donations of any amount. Help us to serve the community. Thank you for your support!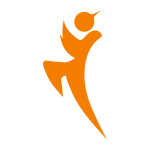 Thai Boxing Community Centre are proud to present their first nominated winner, Gavin Levy, for the Jack Petchey Achievement Award Scheme. Gavin was nominated by his peers and the staff at TBCC for his outstanding effort, consistency and hard work. He also commits himself not only to learning Thai Boxing but also helping others learn…
Read More