Localgiving Organisation
We help local charities and community groups to connect with people, fundraise online and take control of their future.
Pay Pal
Support Thai Boxing Community Centre and help us to help you, our local community. All donations matter, big or small!
Latest
Youth Club

Community Projects
Most of our community projects are FREE of charge. However some project offers may incur a charge to put on. Spaces are limited. Donations to our projects are welcome.

"CHANGING LIVES THROUGH MUAYTHAI"
This project is exclusively for boys and girls aged from 5 -17yrs).  All classes are FREE and provided by SN Combat instructors indoors @ TBCC Community Centre. Click button to view and book available times.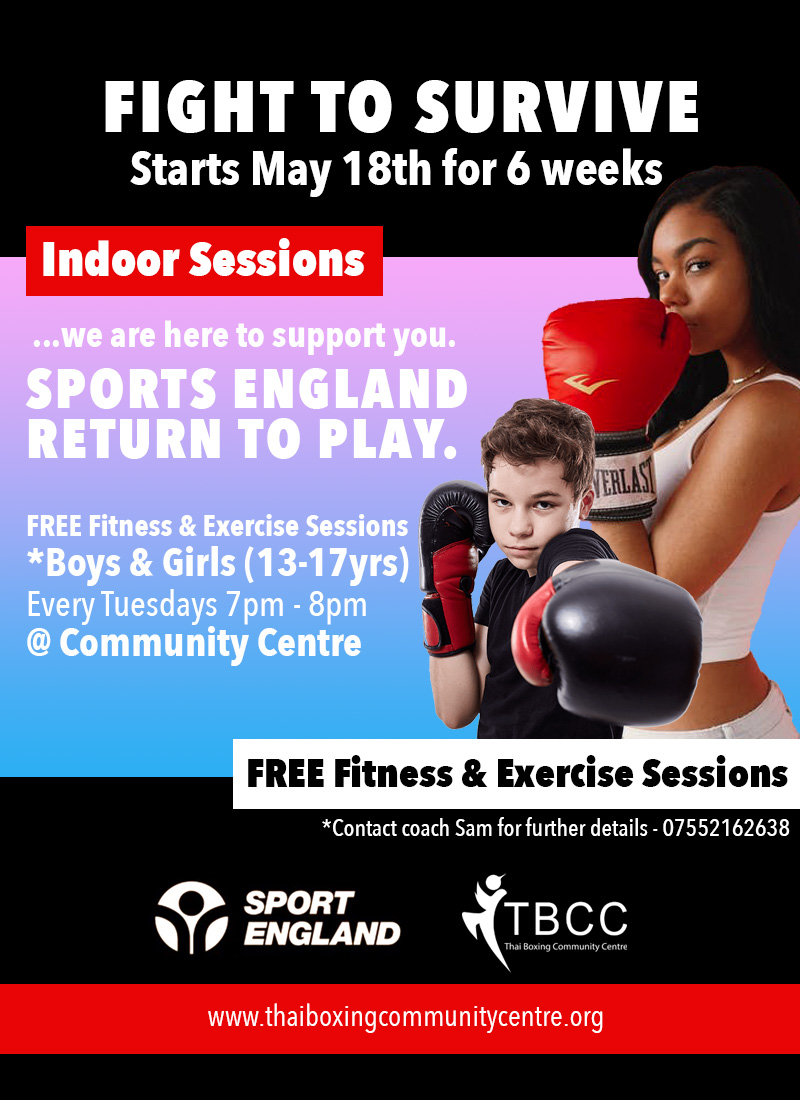 Indoors @ TBCC for boys & girls aged 13 - 17yrs, Tuesdays for 6 weeks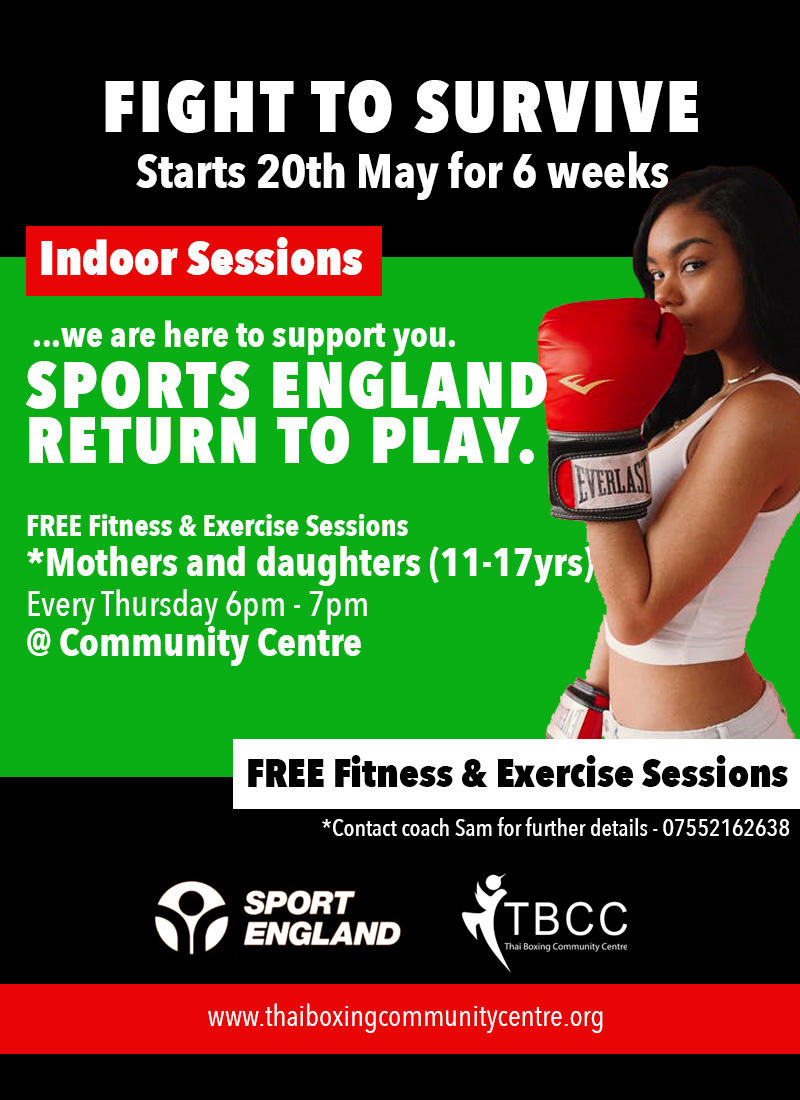 Indoors @ TBCC for mothers & daughters age 11 - 17yrs, Thursdays for 6 weeks
Thursday FREE Muaythai Sessions
for kids aged 6 - 12yrs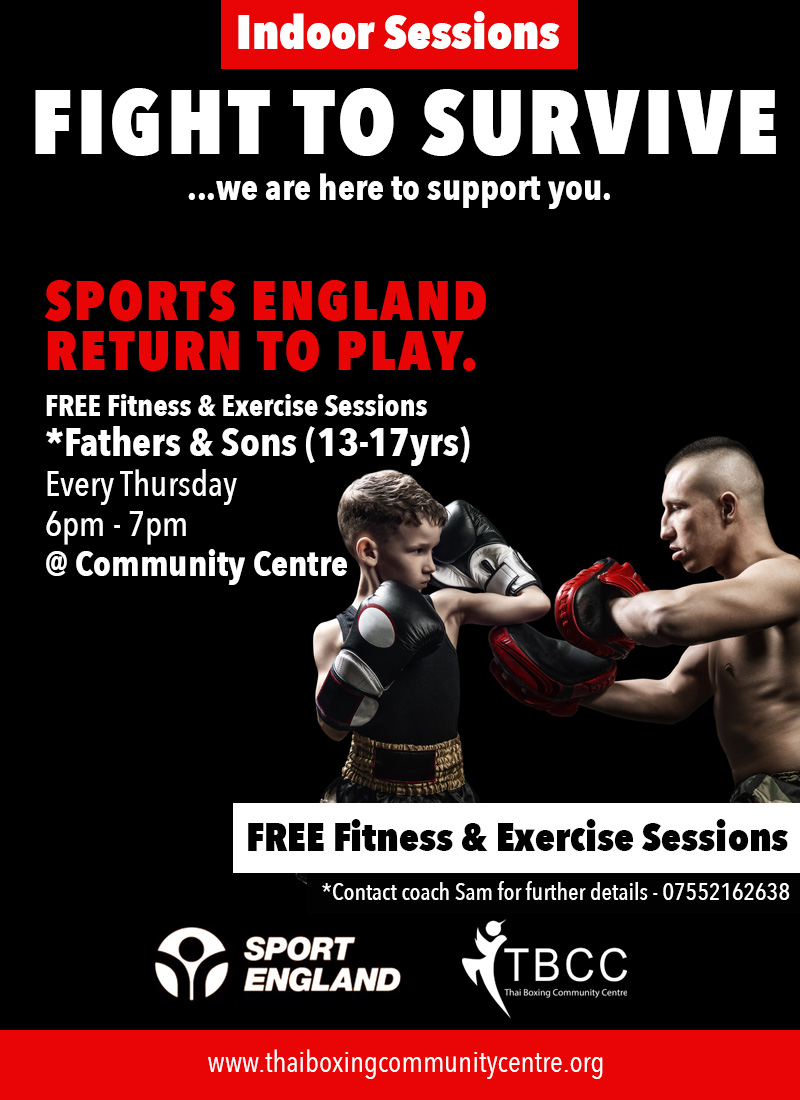 Indoors @ TBCC for fathers & sons aged 13 - 17yrs, Thursdays for 6 weeks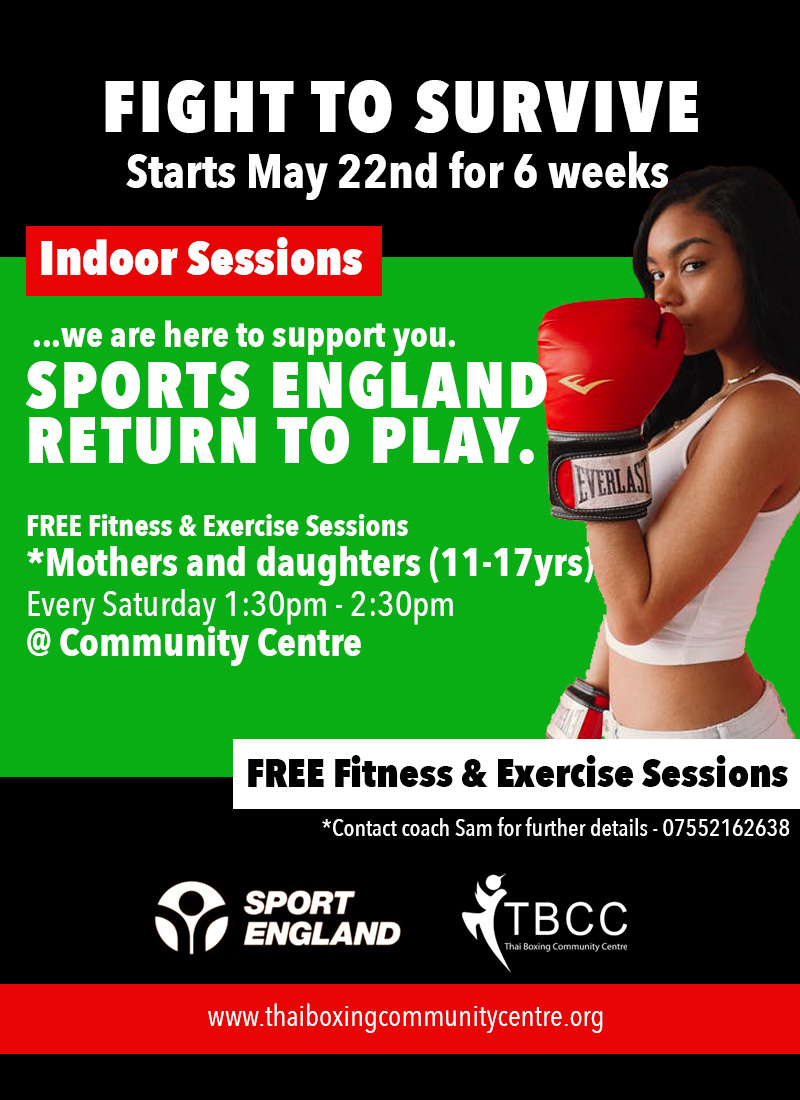 Indoors @ TBCC for mothers & daughters age 11 - 17yrs, Saturdays for 6 weeks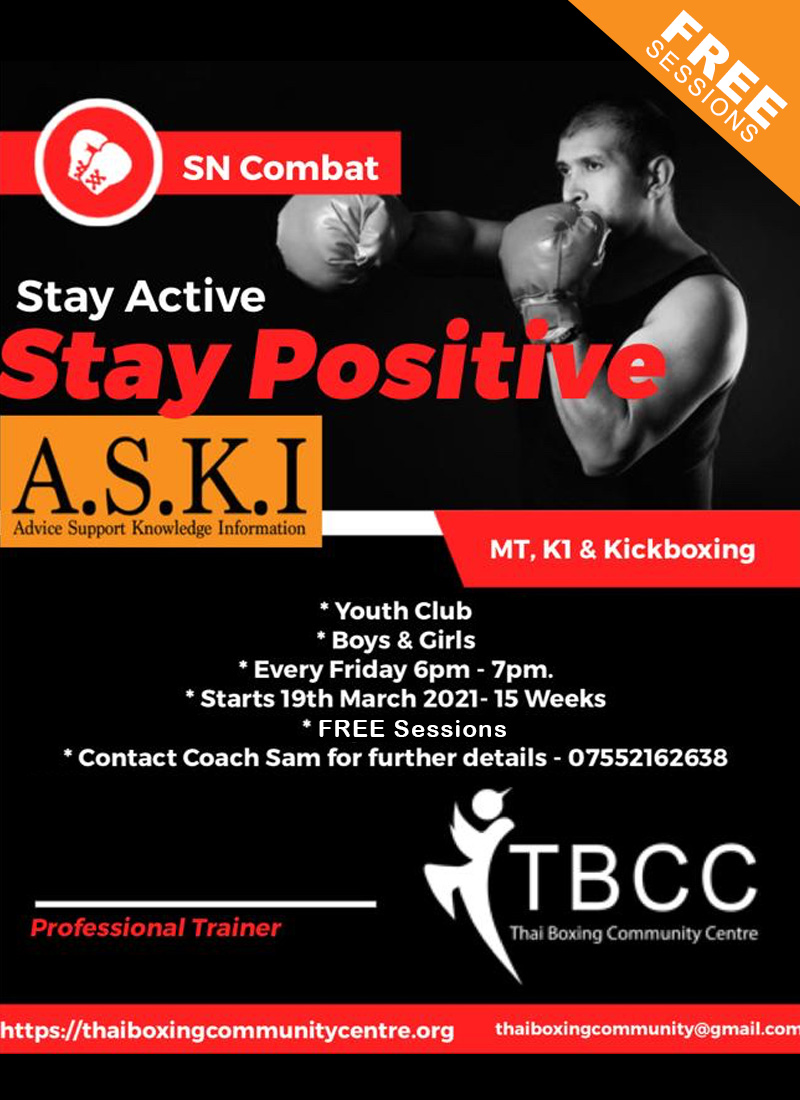 MT, K1 & Kickboxing Classes for boys & girls only aged 14 - 19yrs, Fridays for 15 weeks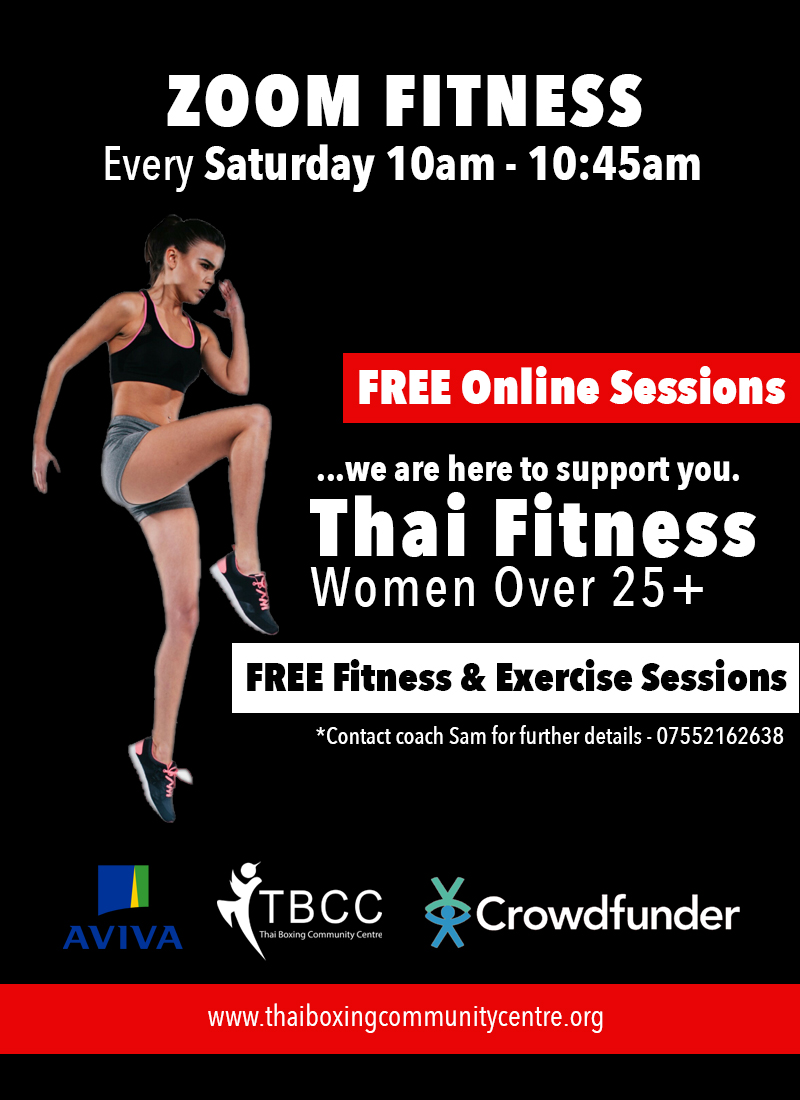 FREE Online ZOOM Sessions
for Women aged 25+

You can help TBCC by using the Amazon Smile link when purchasing goods from the Amazon store. Amazon are donating a percentage of all profits from any products sold through Amazon to TBCC at no cost to the customer.
What the community says...
It was fantastic to be able to access Kru Sams high level coaching through online classes during lockdown.
Not only were the classes high octane and challenging but they were also offered for free for those who were financially worse for wear due to the pandemic.
Being a small business owner who was fully feeling the financial effects of Covid, I am very grateful to Kru Sam and his teachings that helped me, both physically and mentally, get through these challenging times.

Joshua
Small Business Owner
Really enjoyed the womens online sessions. Was really grateful for all the workouts as was really tough for some of us who lost our work with little support.
I really find exercise helps me be mentally stronger for my boys awel as keeping my fitness.
Really professional sessions and fun too as we all got on well and encouraged each other.

Aneesa
Attendee
I've really enjoyed the online women only exercise sessions, within the context of the lockdown it has provided a safe, non-judgemental space for women to meet, make new friends and focus on their wellbeing.
It has really helped me build more healthy habits into my life, and will definitely continue to do, the sessions have been great.

Angela
Attendee
Welcome to Thai Boxing Community Centre
Our aim at the Thai Boxing Community Centre is to positively Serve the community by improving the health, fitness and self confidence of disadvantaged young people by giving them the opportunity to:
Participate in small friendly class
Work individually and as part of a team
Set personal targets and reach goals
Increase levels of physical activity and learn self defence
Build self confidence and discipline Improve motivation
Gain a greater understanding of health and concentration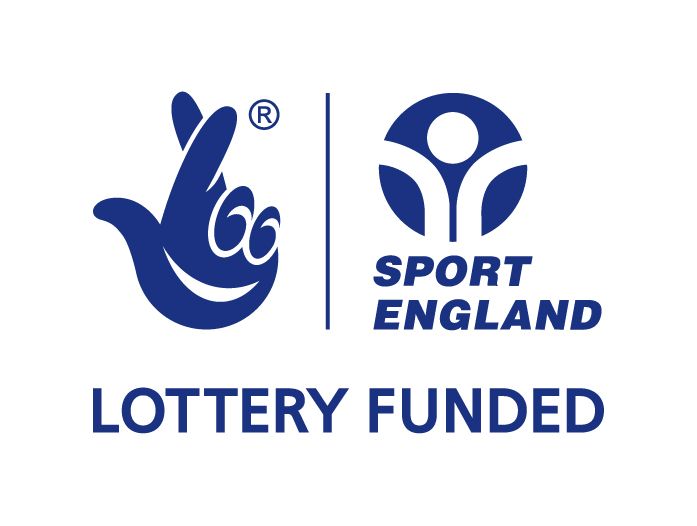 Congratulations to our chief volunteer instructor Sam Nankani who was nominated for UK Coaching Hero Awards for 2020. Sam Nankani aim through the Thai Boxing Community Centre is to positively Serve the community by improving the health, fitness and self confidence of disadvantaged young people by giving them the opportunity to: Participate in small friendly…
Read More