Latest Community Projects
Most of our community projects are FREE of charge. However some project offers may incur a charge to put on. Spaces are limited. Donations to our projects are welcome.
Fitness Zoom sessions exclusively for women Aged 25+.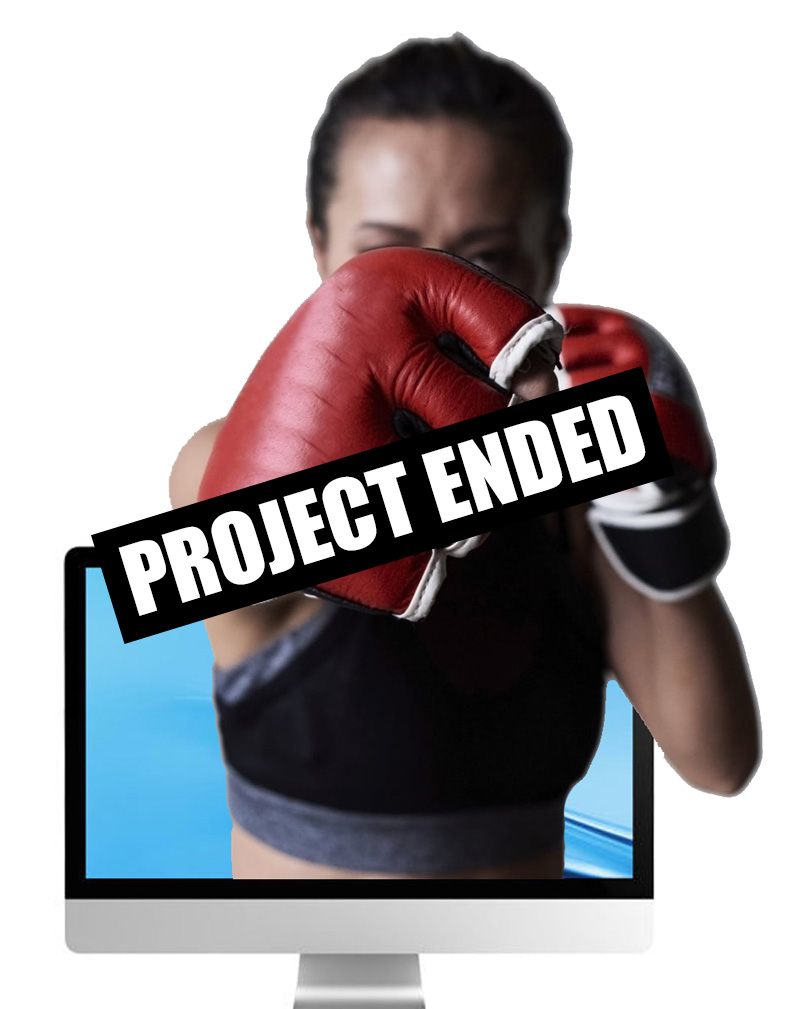 Online Thai/Kick Boxing classes for all ages and all genders.
Muay Thai Fitness Zoom sessions exclusively for girls has now finished.
One 2 One Park Sessions
Ready to find out more? This project is currently finished, but will be back soon, so we plan our new dates and instructors.  Keep checking the website for updates.
Welcome to Thai Boxing Community Centre
Our aim at the Thai Boxing Community Centre is to positively Serve the community by improving the health, fitness and self confidence of disadvantaged young people by giving them the opportunity to:
Participate in small friendly class
Work individually and as part of a team
Set personal targets and reach goals
Increase levels of physical activity and learn self defence
Build self confidence and discipline Improve motivation
Gain a greater understanding of health and concentration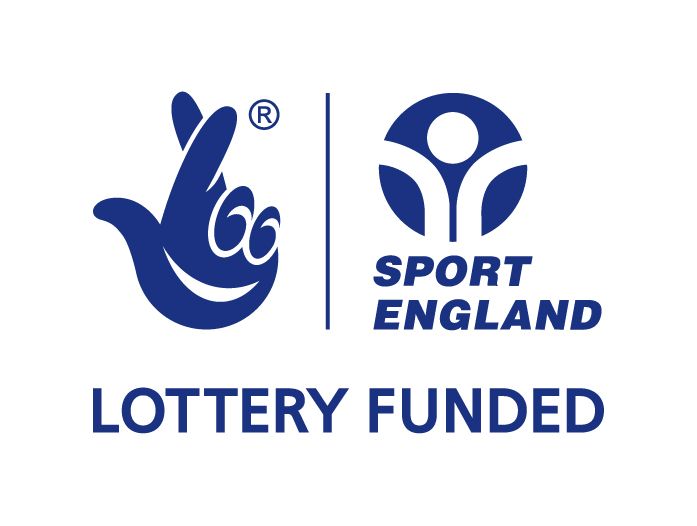 As a charity we welcome and accept charitable donations of any amount. Help us to serve the community. Thank you for your support!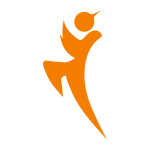 £7000 to help Thai Boxing Community Centre during current COVID-19 pandemic Thai Boxing Community Centre in Croydon has been awarded £7000 of National Lottery funding from Sport England's Community Emergency Fund towards the running cost of the local community centre that provides local disadvantage children a place to stay fit, healthy and positive during the on-going COVID-19 pandemic. The outbreak of the virus and the consequent…
Read More