Thai Boxing Community Centre was established in June 2009 with the vision of helping community members in particular the young, through martial arts to be sufficiently socially equipped and adjusted to contribute to society and to have respect for themselves and others.
The increasing levels of criminal activities and general public disorder on our streets and in our neighbourhood are, for the majority of the time, perpetrated by our young adults due to poor choices. Some of the key contributing factors are drug/alcohol related, unemployment, inadequate community facilities, truancy leading to poor education, mental illness, family breakdown/domestic violence/neglect/abuse, behavioural problems, poor health, poor self esteem/confidence – this is not a conclusive list.
These negative factors builds a cycle in which the individual often find hard to break without help. Recognizing these factors, the Thai Boxing Community Centre was established as we believe everyone can still fulfill their full potential if given the opportunity, guidance, support, acceptance, love and a safe place in which to develop.
Many start off badly in life but with the right source of help can change in many positive ways achieving great things. Muay Thai is an excellent way in promoting what this charity aspires to achieve because of its holistic approach in disciplining, conditioning, building self esteem and confidence in individuals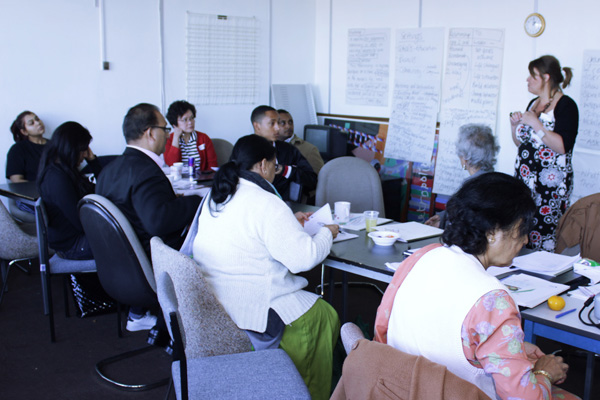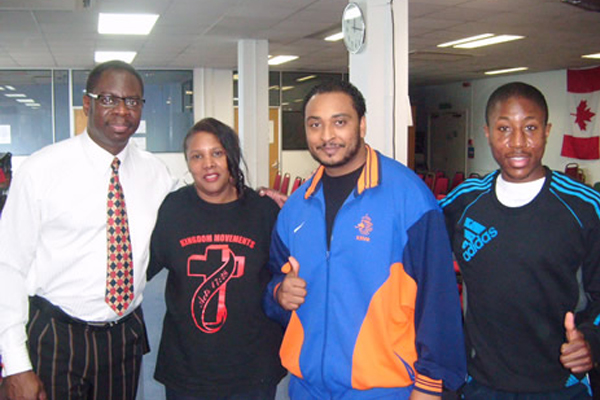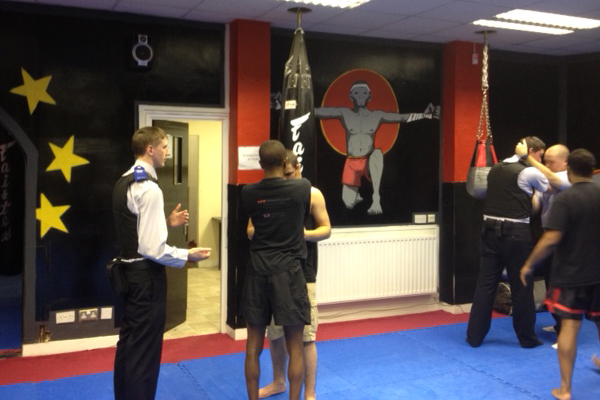 As a charity we welcome and accept charitable donations of any amount. Help us to serve the community. Thank you for your support!