Khru Sam Nankani: 6th Dan Black Belt and Master of SN Combat
Khru Sam Nankani is widely recognized for his distinctive martial arts fighting style, famously known as SN Combat. Back in 2014, he left an indelible mark on the martial arts landscape. He showcased his skills at a prestigious event that featured over 40 World Federations, drawing more than 5000 participants from a staggering 107 countries. In this fiercely competitive arena, Sam Nankani achieved a remarkable feat, advancing to the finals in all three disciplines. He secured a Silver in MMA, narrowly missing out on victory by points, while also clinching the Gold in both Submission Wrestling and the K1 Veteran World Title.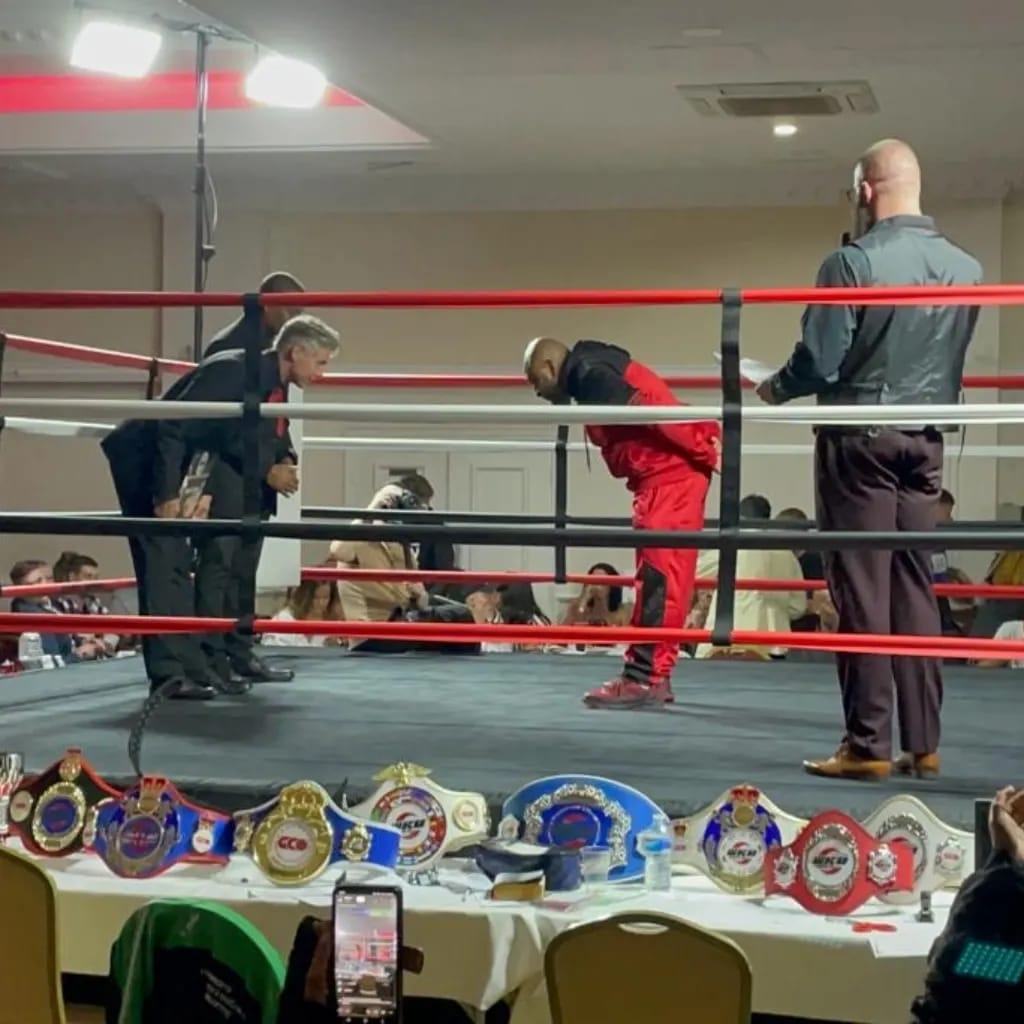 These extraordinary accomplishments not only set him apart but also earned him the prestigious Grand Unified World Champion Title and Belt. Subsequently, his journey has been nothing short of extraordinary. He has embarked on the path of sharing his expertise by establishing his own gyms, where he imparts his renowned SN Combat style. Under his guidance, 43 champions have emerged, collectively holding an impressive total of 96 titles.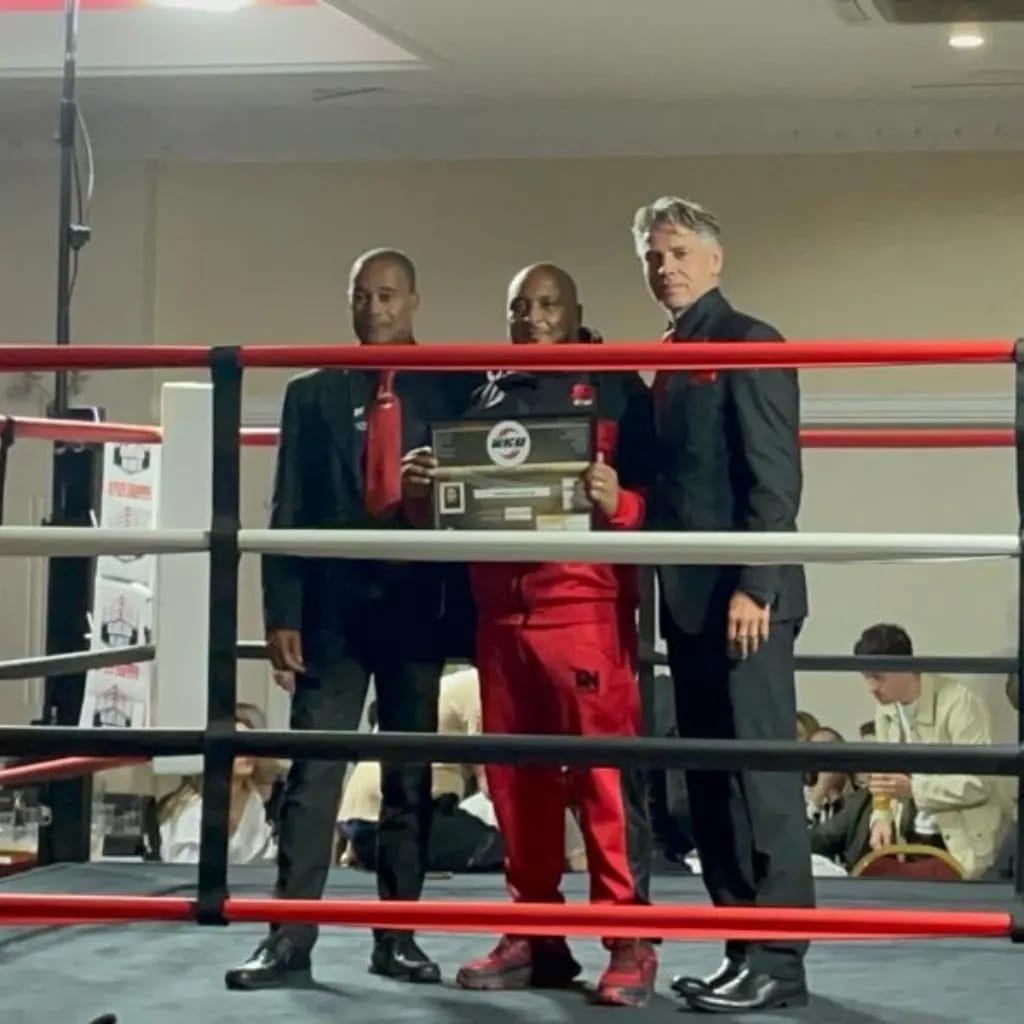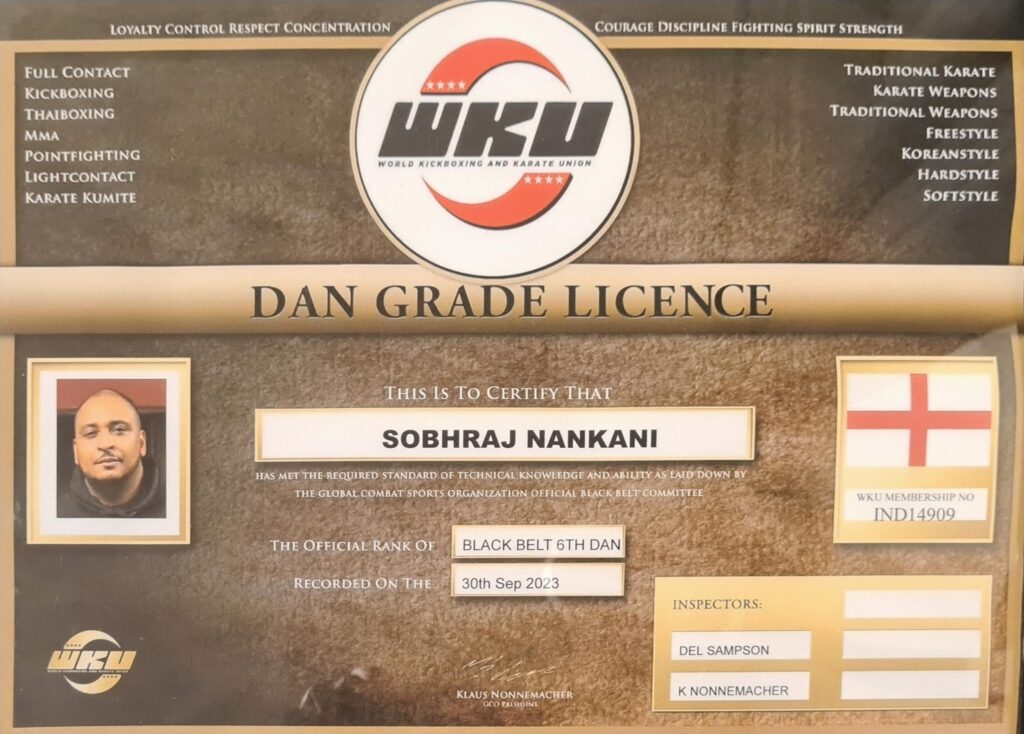 Sam Nankani's unwavering dedication and relentless pursuit of excellence have culminated in his recent achievement of a 6th Dan black belt. This serves as a testament to his unwavering commitment to martial arts. Beyond his martial arts prowess, he is a remarkable individual, a devoted husband, and a loving father. The Thaiboxing Community Centre and his peers wholeheartedly salute him for his exceptional achievements, which continue to inspire and elevate the world of martial arts.