Jubilee Fund – It's Our Turn
Our community centre has been awarded funding of £8170 for The Queens Platinum Jubilee Fund.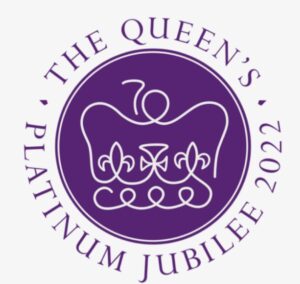 Project will deliver FREE Exercise Classes for young people aged 13 – 17 yrs old. The Session will operate 3 Evenings per week in each of our two sites – in Croydon and Catford. 
Project is aimed specifically at disadvantaged young people with low income backgrounds , primarily from Black & Ethnic Minority Backgrounds.