FIGHTING FIT helps local vulnerable youths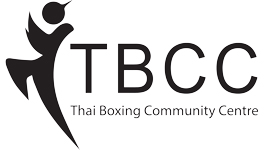 Fighting Fit is a project held at the Thai Boxing Community Centre in Thornton Heath.
The aim of the project is to work with organisations supporting vulnerable groups in the community. Founded by Sam Nankani, its objectives are to promote the health, fitness and well being of members, using Muay Thai boxing as the focal point.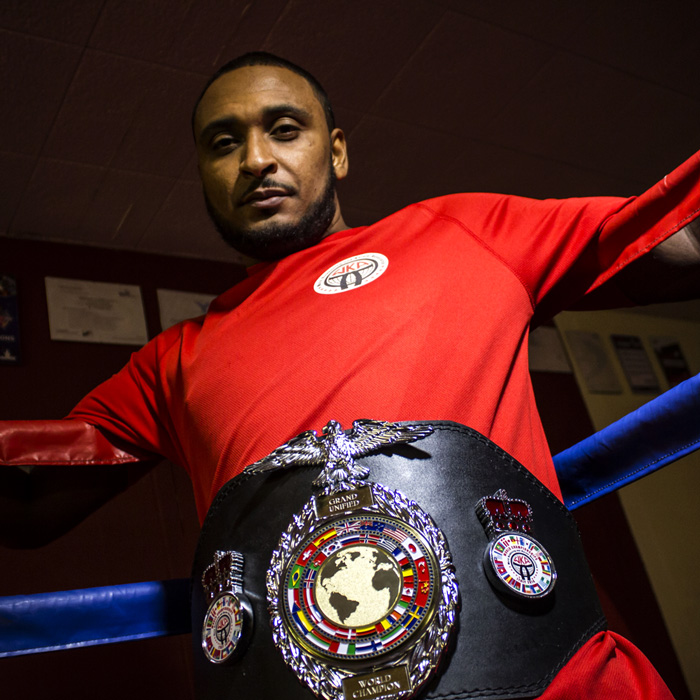 Participants embark on a 10 week course where they are encouraged to set personal targets. Working in a structured, supportive environment they learn the foundations of good health, fitness. Basic self defence skills are incorporated alongside Muay Thai boxing techniques.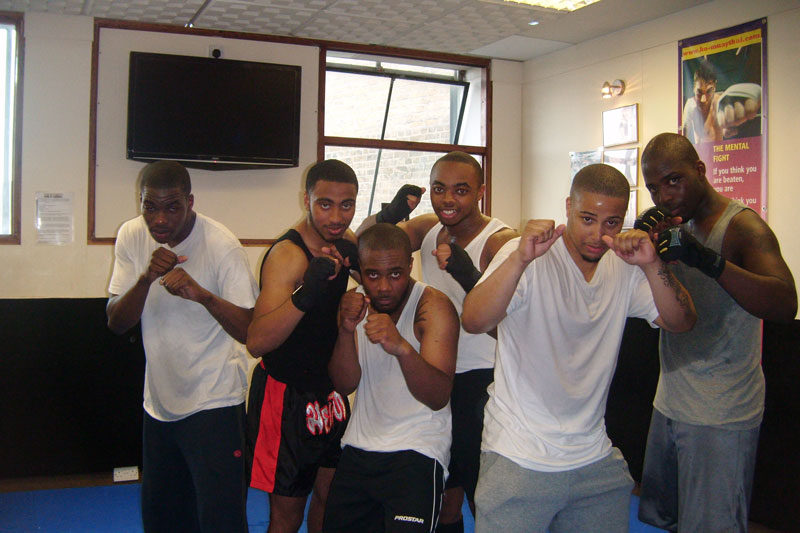 The course is offered as a 10 week 'taster' and certificate given on completion at Thai Boxing Community Centre. Please contact Sam Nankani for further details.