Changing Lives Through Muaythai Is Back!
Our Communty Centre has been awarded Funding of £10,000 to continue running free Thaiboxing classes 5 days a week for 6 – 17yr old boys and girls for another year starting on the 13th June 2022. 
Project will work disadvantaged young people in the Croydon & Surrounding Areas in conjunction with National Lottery Community Fund.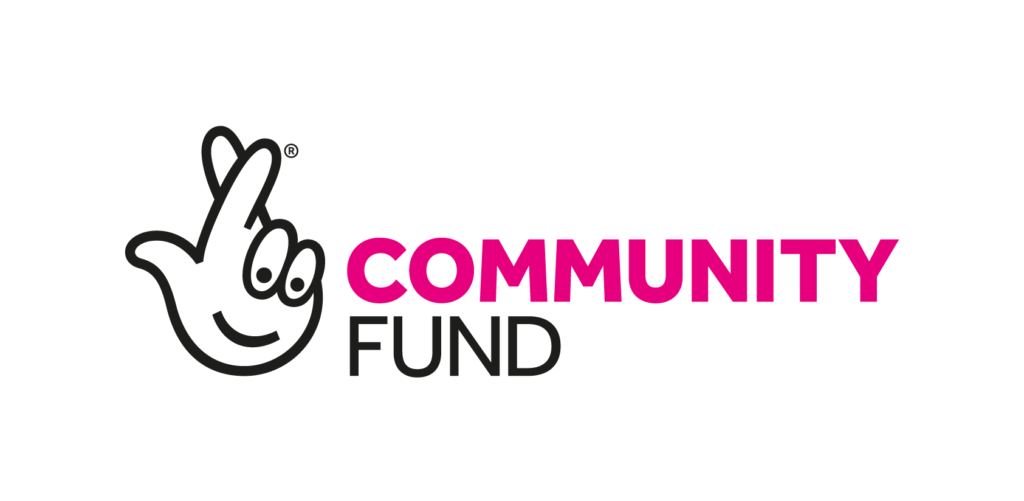 Muaythai is an excellent way of promoting what TBCC aspires to achieve because of its holistic approach in discipline, conditioning , building self esteem and confidence in individuals.
The importance of supporting each other is emphasised over competitiveness during sessions. Our ethos centres on being " a family " to each other and to the community at large. 
At TBCC we believe that everyone can fulfil their potential if they have the opportunity, guidance, support , acceptance and safe place on which to develop. We are extremely proud of how many of the young people who walk through our doors grow up to contribute positively to society.