CHANGING LIVES DAILY is proud to be part of Go!London
In the first round of the Go!London Foundation Pillar, we will join other grantees to support nearly 18,000 young Londoners through physical and sport!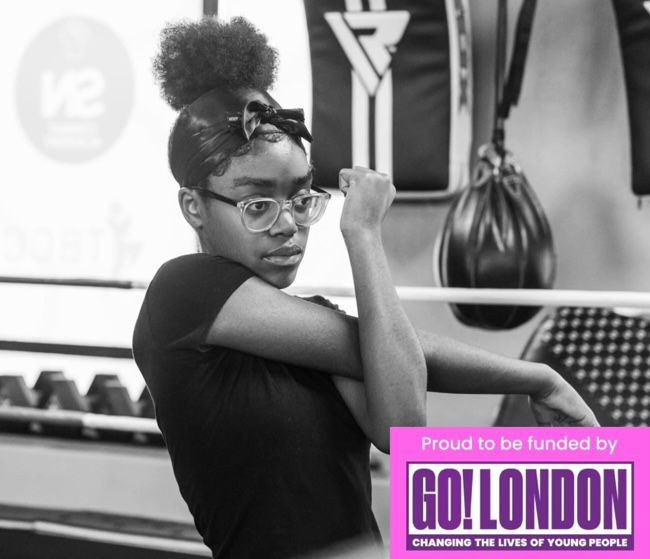 From improving the physical and mental wellbeing of young people, to developing vital employability skills, we know the transformative power of physical activity and sport.
With support from the Go! London Partnership-made up of the Mayor of London, Sport England, London Marathon Foundation, London Marathon Events and London Sport– we can continue our work to provide free thaiboxing sessions three times a week to disadvantaged 6-24yrs olds in the Catford, Downham & Surrounding Areas.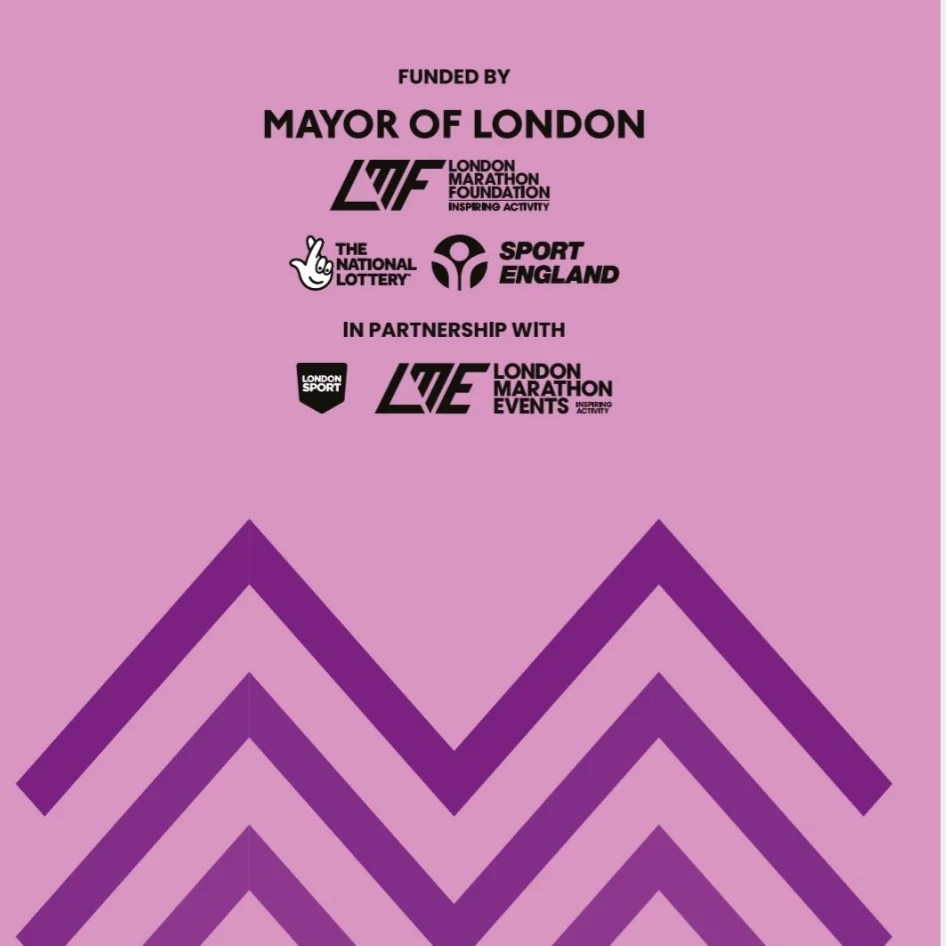 By investing nearly £20m into the capital over the next few years, the Go!London Fund is the biggest ever community sports fund in the capital. The Go!London priorities are targeted towards helping undeserved children and young Londoners aged 4-24yrs to :
a. improve their well being physical and mental);
b. improve their employability skills
c. better connect them to their communities
d. improve their safety;
c. reduce their loneliness; and
f. create positive experiences of being physically active.
Find out more about Go!London here : golondon.org.uk