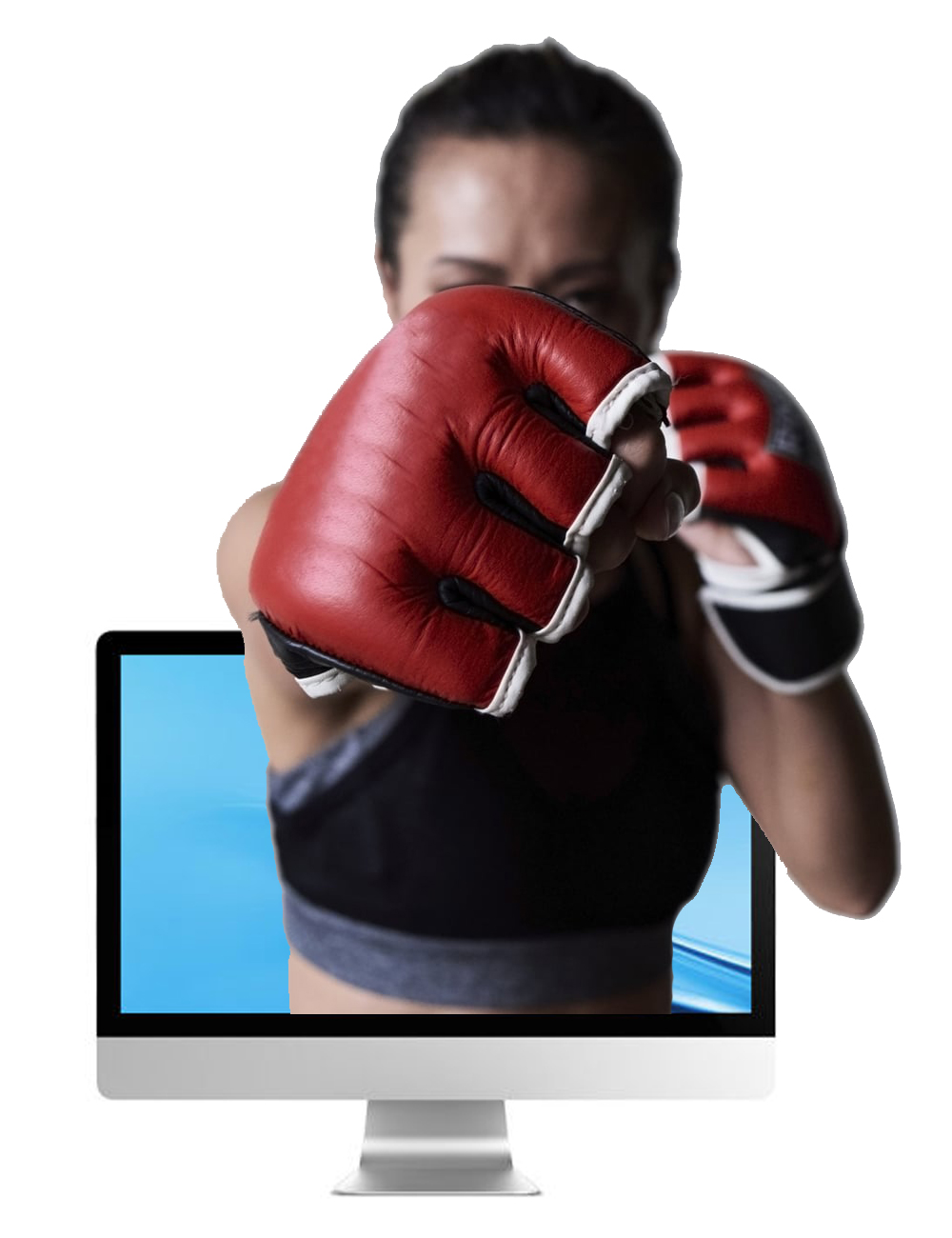 *New to combat fitness training, don't worry, we have a class for you.
Days
Morning Class
Evening Class
Level
Monday
TBC
5pm - 6:40pm
All
Wednesday
11am - 11:40am
5pm - 6:40pm
All
Friday
11am - 11:40am
5pm - 6:40pm
All
During these challenging times, its important to stay fit and healthy and to remain positive throughout the COVID-19 lockdown.
Here at TBCC, we decided that we wanted to ensure our community felt like they mattered and that they are supported and offering these online classes, we feel this is how we can show our support to the community we love.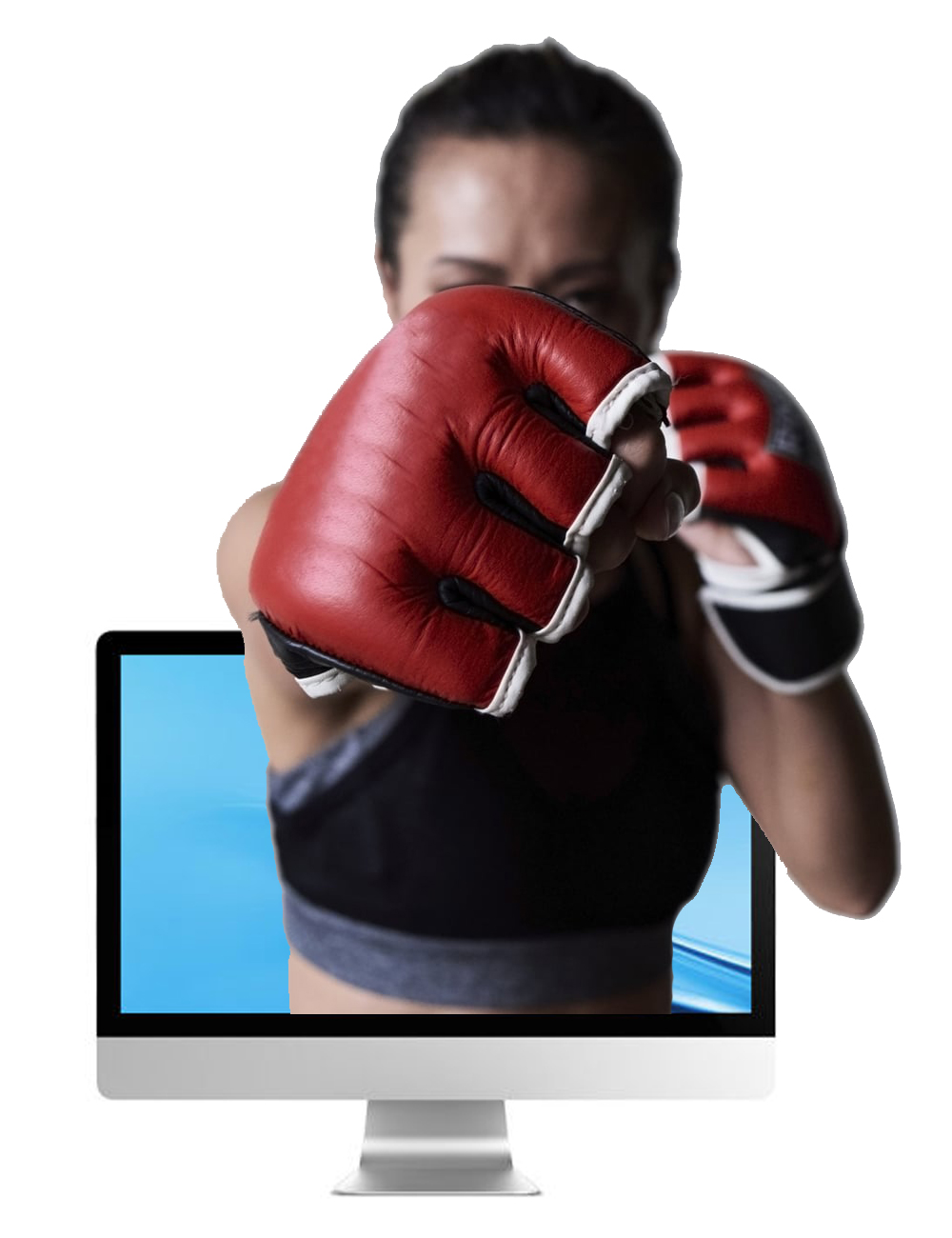 For project donations, call 07874184383